About Us
November 25, 2019
2023-11-14 10:47
About Us
working together to make marketing better
where your brand dreams will become true.
Laith means lion. That is why all the qualities of the lion are our qualities. Obviously, except for eating meat.
Laith Media is a passionate team that specializes in the field of visual communication and marketing, led by artistic director Ali Abu Laith. The team includes a number of experienced people in the field of art directing and content preparation, as well as a number of creative and sensitive marketers and designers.

Laith Media offers a wide range of services related to building or strengthening brands. The main services are: directing, content preparation, graphic design, web design, photography and advertising, promotion, and marketing planning.
Founder
Ali Abolaith
Creative director of laithmedia
Our mission is not only being successful, but to help everyone succeed.
Building a mental image for a brand or creating a new one is a challenge nowadays. That is why business owners need to choose a proper, safe and honest organization, especially in a time where scammers are in the market. Discover more
---
---
9 years of creativity in marketing and brand building from beloved Bahrain
We are proudly a young Bahraini, Gulf, creative company.
Abulaith
Creative Director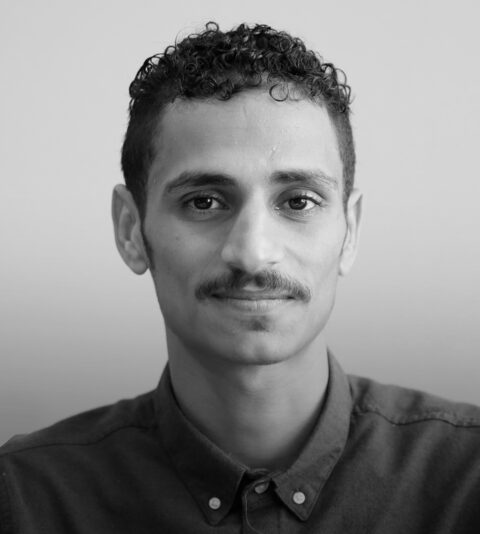 Alshowaikh
Communication officer
Albannai
Studio Manager & graphic designer
Abuidress
Graphic Designer & Animator
Alaradi
Branding creative designer AlAlwai
Animator & Branding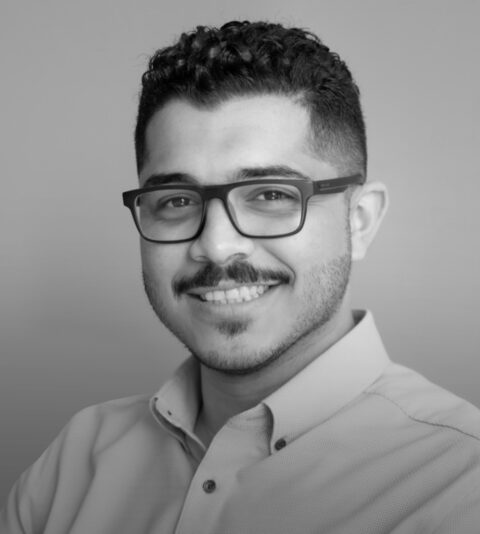 Alhaddad
Photographer & videographer